Serving You
We always do the right thing,
even when no one is looking
At McLaren & Associates, we've created the right mix of services that allows you to save on your obligation to the government, avoid red flags, avoid stress and provide you with a trusted advisor.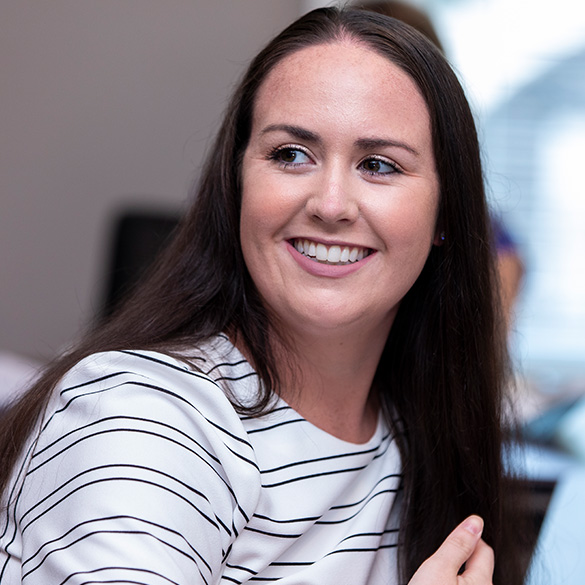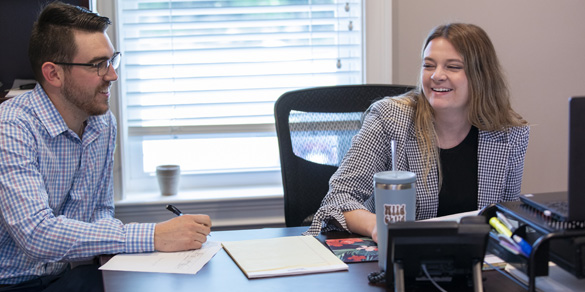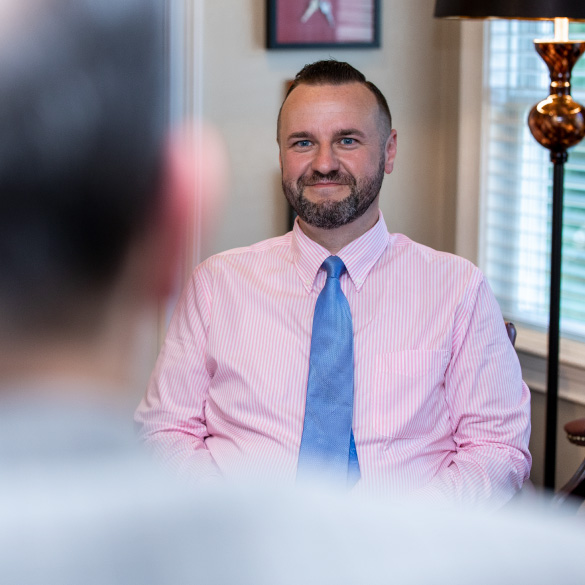 The Numbers
We are relentless, and
our numbers prove it
of the forensic accounting cases that we take, we win.
Three. That's the number of accountants we have per case.
is the percentage of clients we truly care about.
CERTIFIED B-CORP
We aim to do well while doing good
At McLaren & Associates our team is dedicated to our mission of making a positive difference in as many lives as possible. One way that our firm could show the world our mission was to become a Certified B Corporation™.
WBJ 2019 2020 & 2021 BOB AWARD WINNER
WBJ 2017 & 2018 BOB HONORABLE MENTION
97% CASES WON
WBJ 40 UNDER FORTY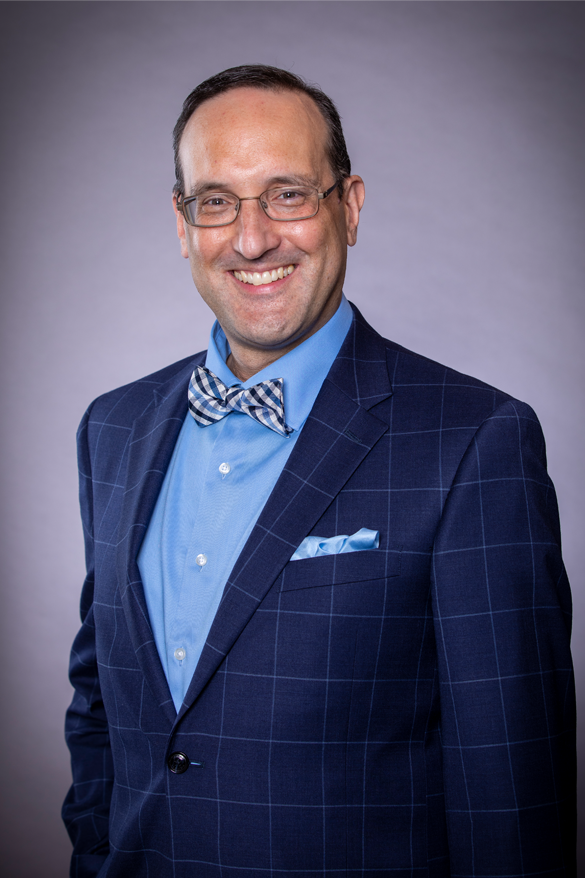 Frequently Asked Questions
Here you will find some of our most frequently asked questions. At McLaren & Associates, we do things a lot differently than other firms. Please take a look below to find out how we can save you money and how our unique approach to accounting operates. If you need further assistance, please feel free to contact a team member at (508) 842-0459.
Employment
We're not your grandfather's
accounting firm