Accountability: it means responsibility, honesty, integrity. As a small business owner, you know how important these qualities are, especially when it concerns your business books.
Think about it this way: "Account-ability." The ability to do accounting and do it well. Competence. Expertise. Precision. Attention to detail. Mastering the craft. It's what you want when you entrust your business-building, taxes, accounting, and bookkeeping to an outside firm. It has to be done right, because it's the lifeblood of your business.
It's not just about crunching numbers. Your CPA firm should be your partner in building your business.
Listen to a national radio show interview with David McLaren which aired on Winning Business Radio with host Kevin Hallinan.
Through the years we've become not only good clients but good friends. I will forever be thankful for the day we met. That day changed my life.
Jim J. | entertainment service owner
WE'RE DIFFERENT
Our Culture
We like to have fun because the work we do can be intense. There is always laughter while the team is collaborating throughout the day. It is hard not to have a good time at work. The environment that we have created is a true sense of family.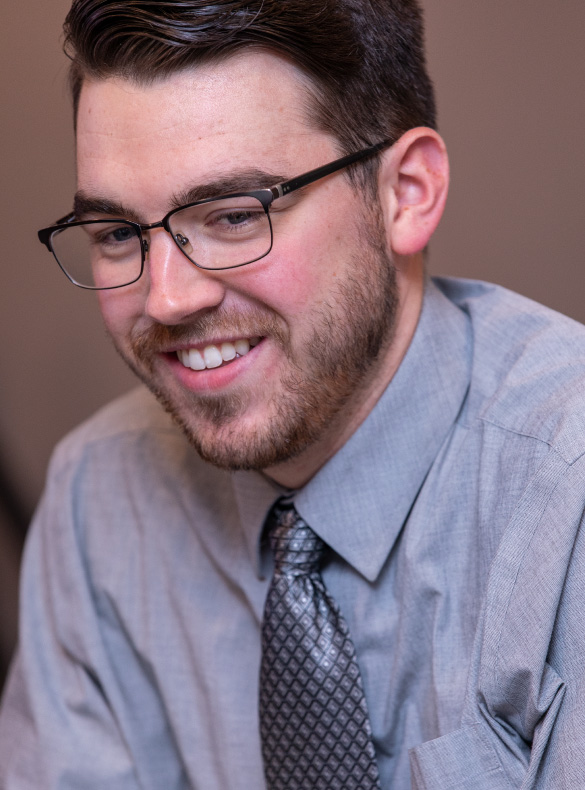 Work With Us
We're always looking for
talent at McLaren & Associates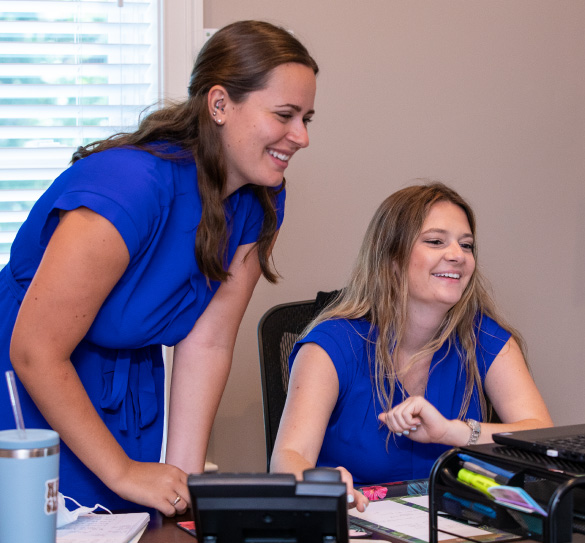 Our Events
Speaking Engagements
Members of our team are available for speaking engagements regarding a variety of topics regarding strategic tax planning, forensic accounting, fraud prevention, business valuations, mentoring, and grit.