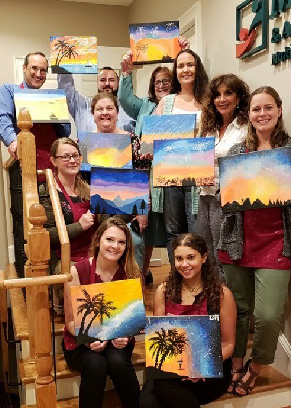 At McLaren & Associates, we have brought together a diverse group of people to share their ideas and experience to provide the best service possible.
We collaborate as a Team to act as a driving force for change for both our clients and community.
We are not just accountants, but tax strategists with a thorough understanding of the most up-to-date tax laws to utilize these laws to your advantage and save you money.
Our team works proactively by asking you questions that pertain to your lifestyle to get you the most out of your tax savings.
The best way to make a positive difference is by giving back to others.
David McLaren | McLaren & Associates
GET TO KNOW US
Meet Our Team
Each member of our team offers their own unique skill sets and experiences. Click below to learn more about each of our Team members.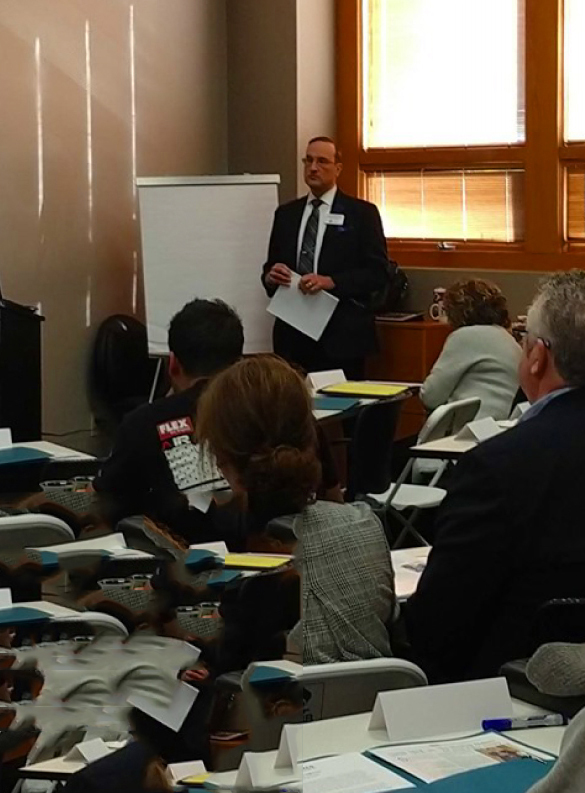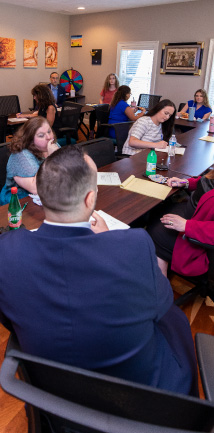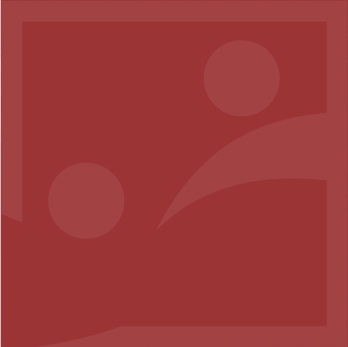 Our Mission is to make a positive impact in as many lives as possible. We're committed everyday to reaching that goal.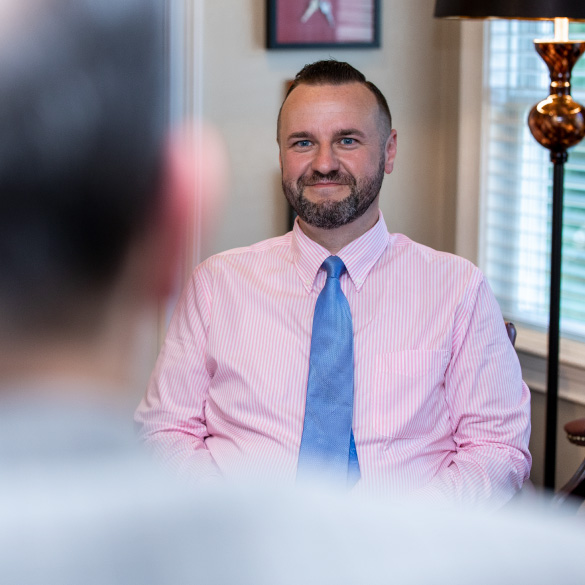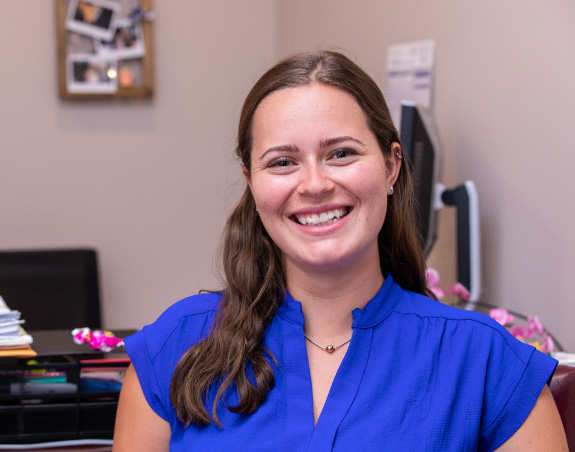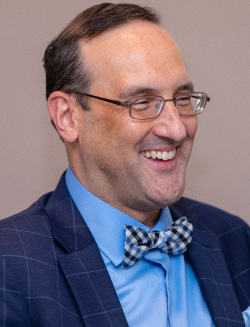 We're committed to giving back to our community that we all share.
Work With Us
We're always looking for
talent at McLaren & Associates