BUSINESS ADVISORY
Making Your Business Your Dream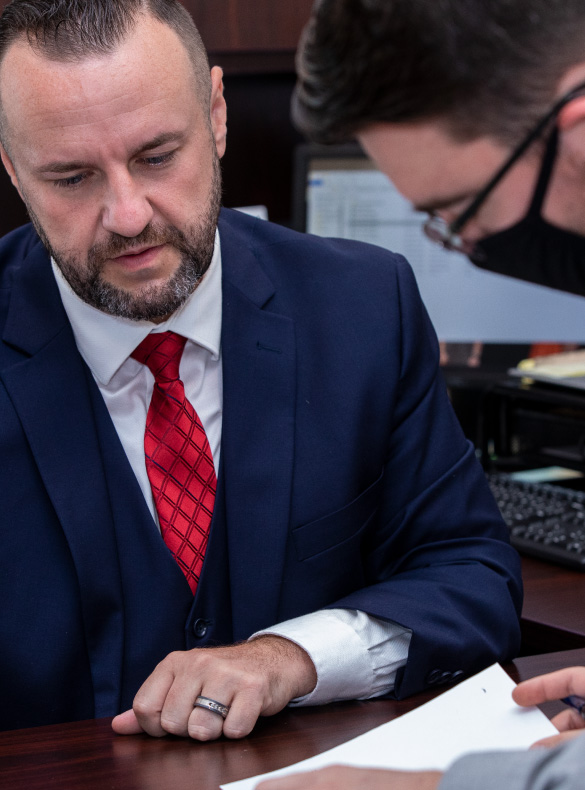 At McLaren & Associates CPAs, PC every client is treated like a snowflake. Just like snowflakes, every client is different, and there is not another one like them in existence. Clients have different needs, wants, and expectations, and we are here to help guide them so they can concentrate on what they do best.
McLaren & Associates CPAs, PC was founded on the principle of making a positive difference. Dave knew that he had the skills to help each of his clients grow their business, by showing them how to save money in taxes and invest in their business. Dave grew his firm from just himself to a full team of accounting specialists who can do the same for you.
Whether it is growing your business, increasing your profits, or resolving challenges in your business, our TEAM has the skills to help you to achieve your lifelong goals. Allow us to make a positive difference in your life and your business.