WE'VE GOT YOU COVERED
From Business Valuations to Maintaining Your Records
At McLaren & Associates we are not your typical accountants. We work as a team mentality, so every client has the best at what each team member does working on their account. It is the collective knowledge of the team that contributes to our success.
What makes McLaren & Associates different for other accounting firms? It is the way we do things, how we work with our clients, and how we work with each other.
Our firm is about family, and our team and clients are part of the family. We want everyone to reach their dreams, and to accomplish this we always do what is right.
Our Mission is to make a positive difference in as many lives as possible.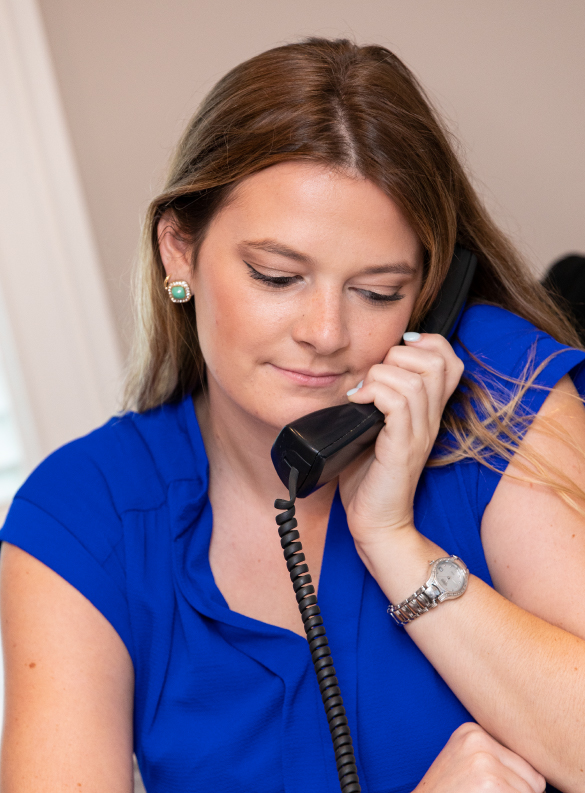 Sucess Stories
Words from our happy clients