Whether it's rising from daunting circumstances to create his own fast-growing accounting firm or racing his beloved Porsches at Autocross, David McLaren has always been a man on the move.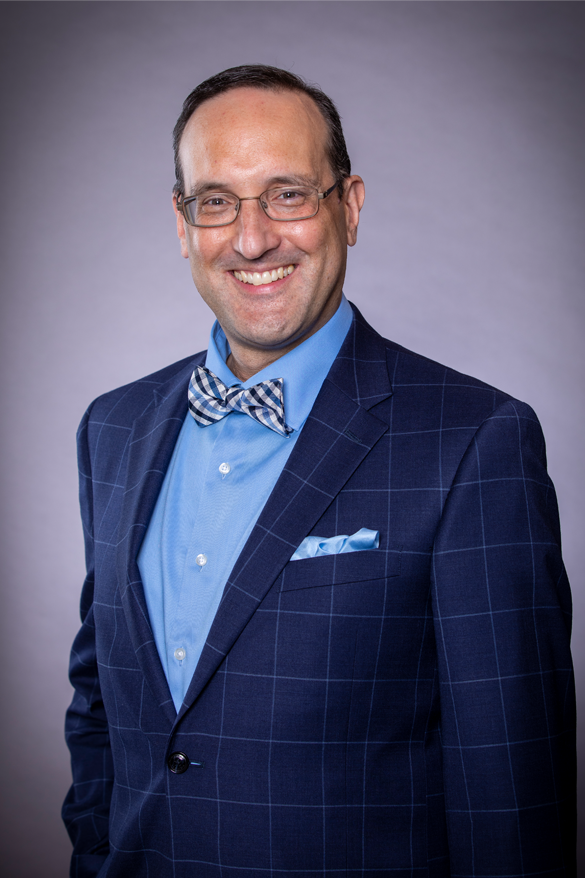 Graduating Cum Laude from Bentley College with a BA in Accountancy, he first worked his trade at several independent companies before taking the leap to found McLaren & Associates. Since then, his company has grown into one of the most successful CPA firms in central Massachusetts. David's skills as a strategic thinker and forensic expert, coupled with a high IQ and an exceptional memory, make him a leader in the financial accounting field.
He's also quick to acknowledge the indispensable contributions of his team and works hard to ensure that McLaren & Associates has the best work environment possible. "We create a place that's both fun and caring – for us and our clients." This is why we strove to become a certified B-Corporation.
Away from the office, David likes spending time with his wife Kim and their three kids, Sophia, Emma, and Maxwell, and David's (now all-grown-up) daughter Lisa. "Watching Judge Judy, playing with the kids, being with Kim, eating good food, and painting scenery – that's an ideal day off!"
McLaren & Associates continues to grow and prosper, in large part due to the hard work and dedication that has characterized David's entire life.