TAX SERVICES
We Can Help You Plan for the Future, Reduce Your Taxes, and Avoid Red Flags
At McLaren & Associates, we are tax strategists, forensic accountants, and business valuators. We look at your records differently than other tax preparers. For us, the tax services we provide are more than just filing forms for you—it is about applying our skills, our experience, and our knowledge to make a positive difference in your life.
How can we make a positive difference in your life? By saving you money on your tax liability for your business and your personal tax returns. We study the tax laws in all the industries that we specialize in and know them inside and out. Some of these laws date back over 80 years and are still valid today. The money we save you, our clients use for additional employees, business growth, retirement funding, and even their children's education.
Our services include:
Tax Services
Business Valuation Services
Forensic Services
Business Advisory
Whichever service you may need, McLaren & Associates collaborates as a TEAM to get the best results and the most tax savings for your situation.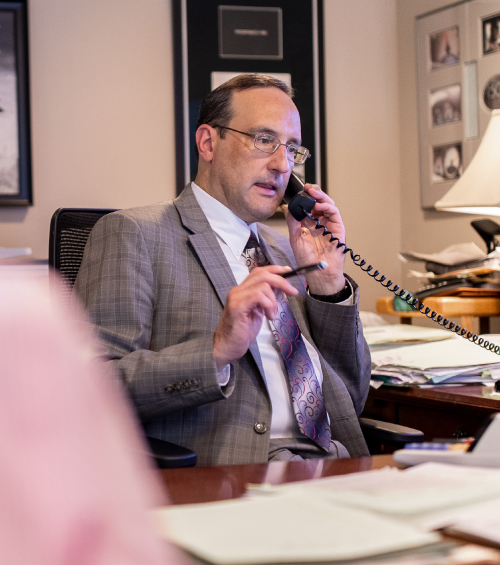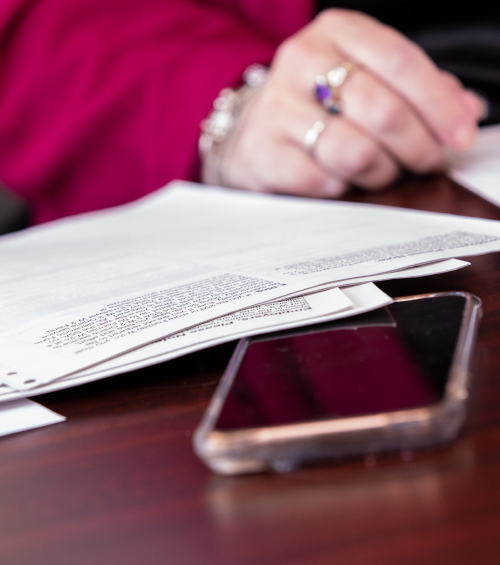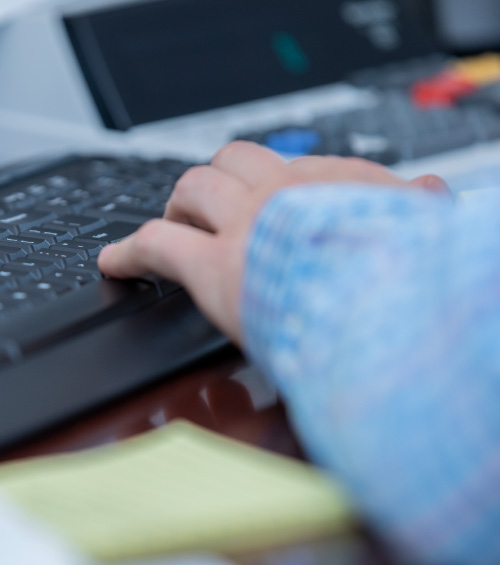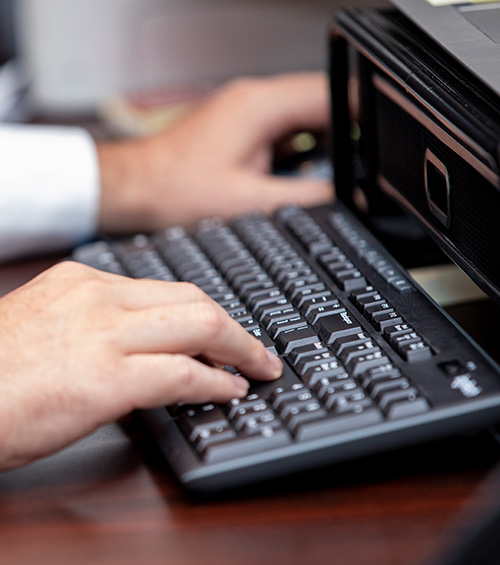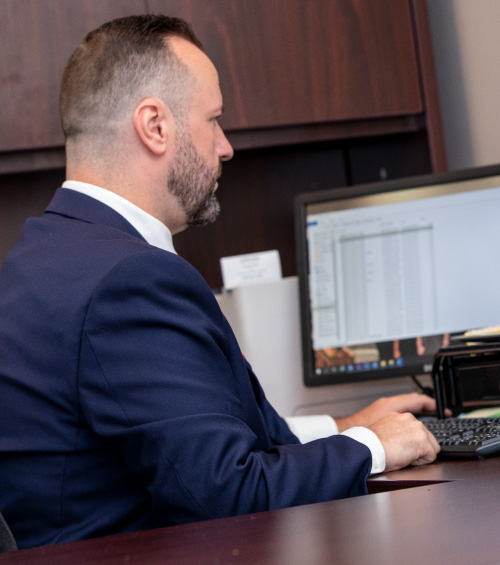 Sucess Stories
Words from our happy clients